advertising
ageism
album design
animation
apparel
art
audio
balado
branding
catalog
cd
chansons
coding
consumerism
conte
copywriting
css
culture
design
development
développement
digital
dining
education
enseignement
feminism
fiction
food
français
harrassment
how-to
lgbtq
logo
love
lyrics
marketing
media
medium
men
motion graphics
music
musique
names
nonfiction
packaging
paroles
photos
pochette
podcast
poetry
print
process
production
québec
reel
sexism
sexuality
slogans
songs
sports
technology
trad
travel
video
vidéoclip
web
wordpress
writing
category default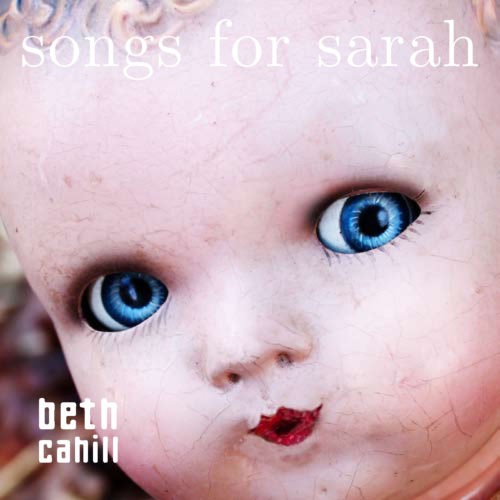 Beth Cahill – Songs for Sarah
Design process, album packaging for singer-songwriter Beth Cahill.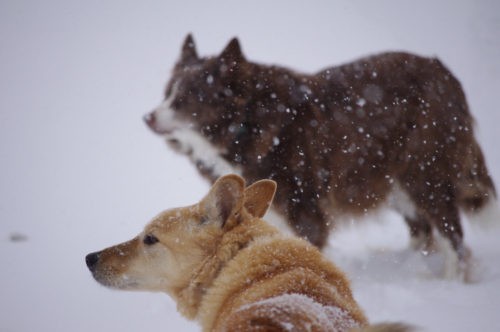 Old dogs, new tricks
Being ahead of – and keeping up with – the times.
WordPress-MailChimp e-news
A hybrid WordPress-MailChimp newsletter model.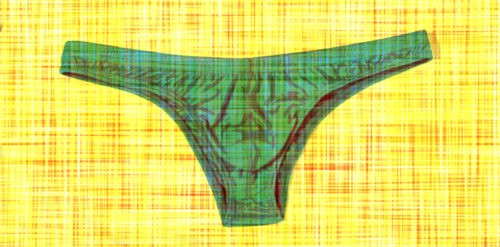 Exhibitionism and male entitlement
A tale of exhibitionism, sexual harassment and male entitlement on Facebook Messenger.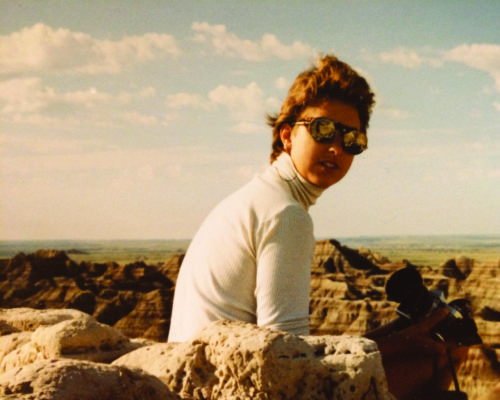 The road trip
Lost and found in the 1980s.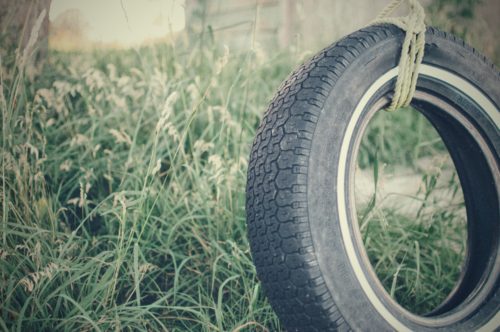 A kiss is still a kiss
Reconciling intimacy and self-worth after sexual abuse.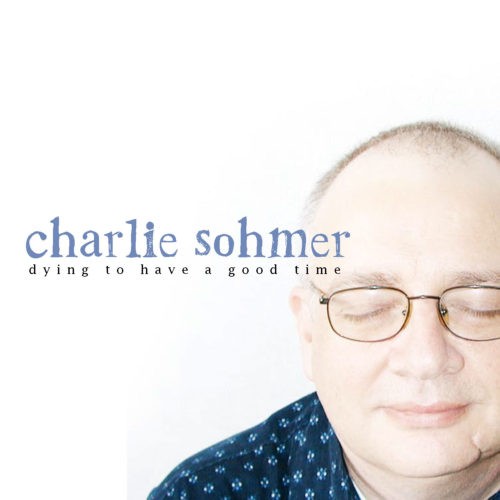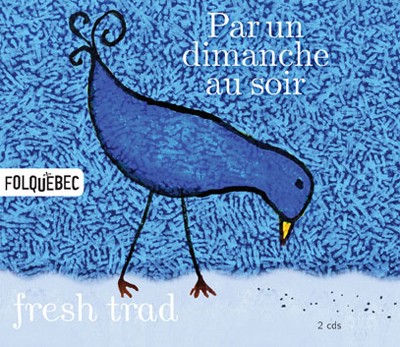 Folquébec – Par un dimanche au soir
Matériel promotionnel pour la vitrine Spotlight Québec en Écosse. Promo material for Spotlight Québec showcase in Scotland.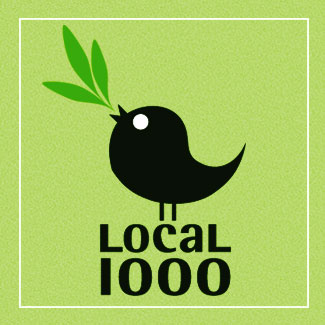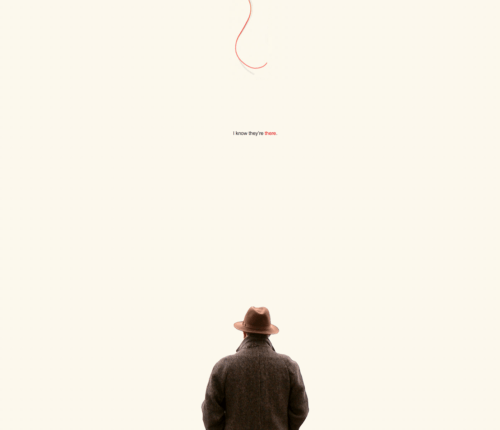 Steven Leibman – I Know They're There
CD and vinyl cover design. Design de CD et d'album vinyle.