advertising
ageism
album design
animation
apparel
art
audio
balado
branding
catalog
cd
chansons
coding
consumerism
conte
copywriting
css
culture
design
development
développement
digital
dining
education
enseignement
feminism
fiction
food
français
harrassment
how-to
lgbtq
logo
love
lyrics
marketing
media
medium
men
motion graphics
music
musique
names
nonfiction
packaging
paroles
photos
pochette
podcast
poetry
print
process
production
québec
reel
sexism
sexuality
slogans
songs
sports
technology
trad
travel
video
vidéoclip
web
wordpress
writing
category default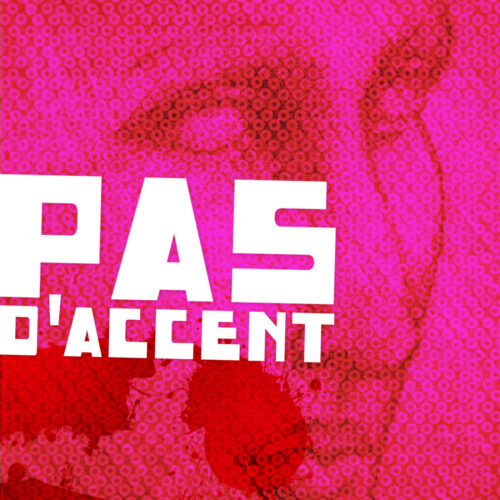 Pas d'accent podcast
An English-language production, the title is a tongue-in-cheek reference to something I'll never lose, regardless of how long I live here! It is a narrative format on a broad range of topics that are part of my life as a bilingual (French/English) parent, musician, designer, feminist and all-around geek. There will always be plenty of music in each episode, recorded during my travels or produced right here in rural Sainte-Béatrix, Québec.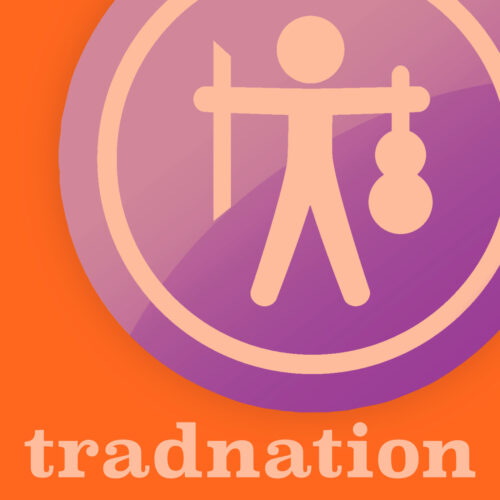 Tradnation podcast
Tradnation est un balado audio (en français) sur l'univers de la musique traditionnelle qui vous fera connaître, dans leurs propres mots, les artistes et leur musique, les amateurs de trad, les diffuseurs et la beauté musicale, ainsi que la bête politique. C'est une carte de visite en coulisses de notre chère nation trad. La production s'est arrêtée au début de la pandémie – des futurs épisodes mijotent! En attendant, veuillez écouter les anciens épisodes sur YouTube.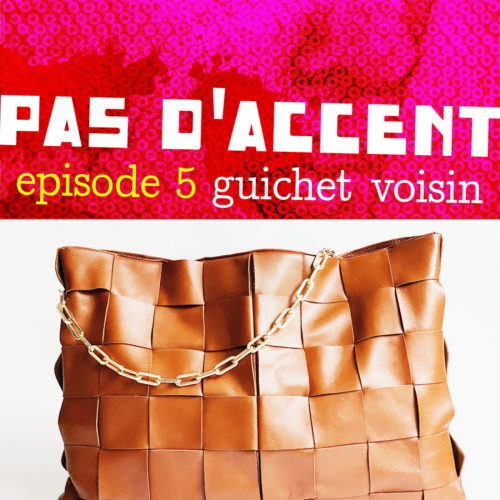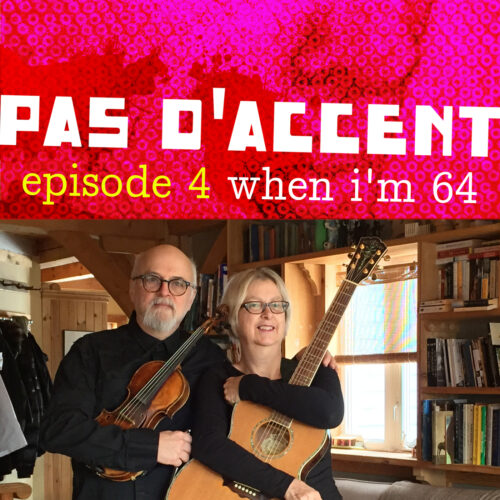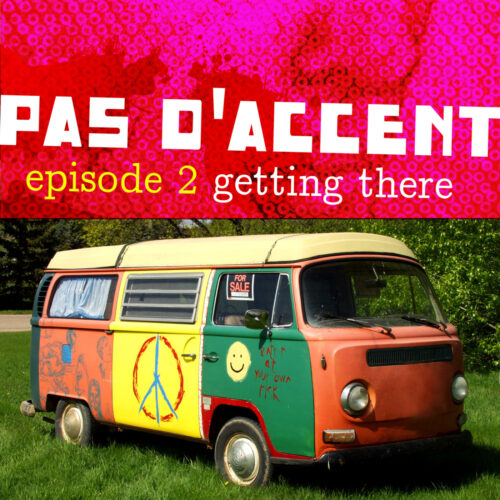 Getting there – A short history of my life on wheels
Some of my earliest memories involve riding in cars, and as the years go by, automotive vehicles have added many chapters to my life story. This episode is a chronological account of some of my most memorable adventures in transportation.