advertising
ageism
album design
animation
apparel
art
audio
balado
branding
catalog
cd
chansons
coding
consumerism
conte
copywriting
css
culture
design
development
développement
digital
dining
education
enseignement
feminism
fiction
food
français
harrassment
how-to
lgbtq
logo
love
lyrics
marketing
media
medium
men
motion graphics
music
musique
names
nonfiction
packaging
paroles
photos
pochette
podcast
poetry
print
process
production
québec
reel
sexism
sexuality
slogans
songs
sports
technology
trad
travel
video
vidéoclip
web
wordpress
writing
category default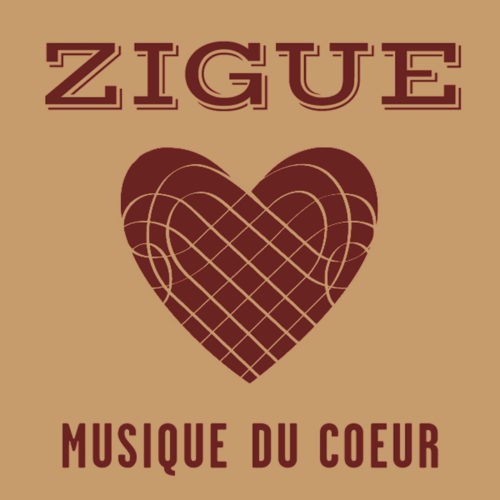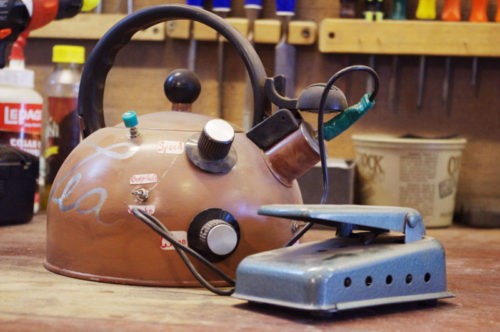 Analog-to-digital conversion
A middle-aged technical love story.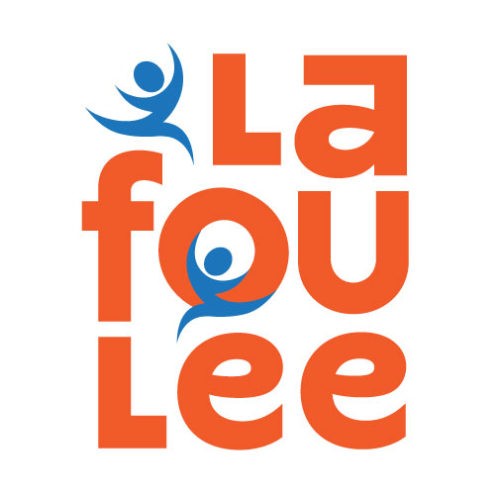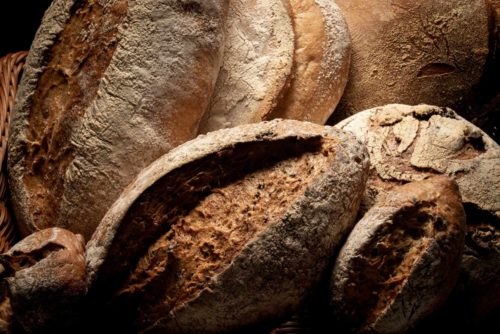 Balducci's
Food copy for a New York Times full-page ad.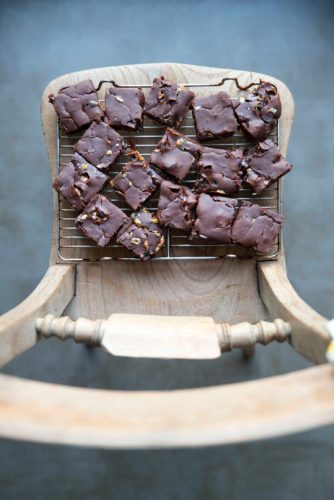 Joan's Brownies
Excerpts from a mail-order catalog for gourmet brownies featuring "mood" stories.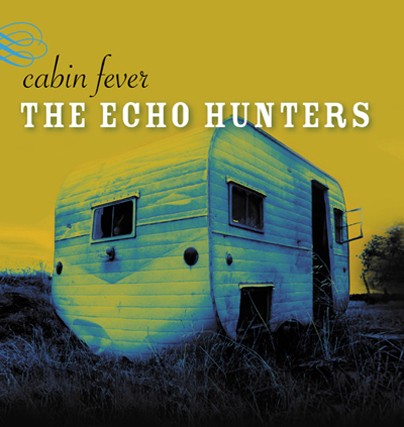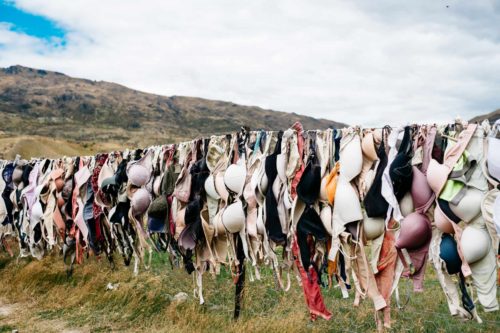 Champion Jog Bras
From a consumer brochure for a national manufacturer of women's sports undergarments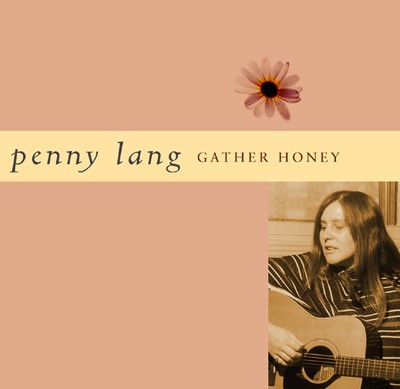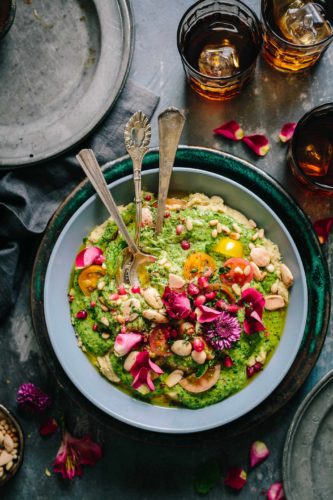 California restaurant group
Direct mail promotion for a group of California restaurants.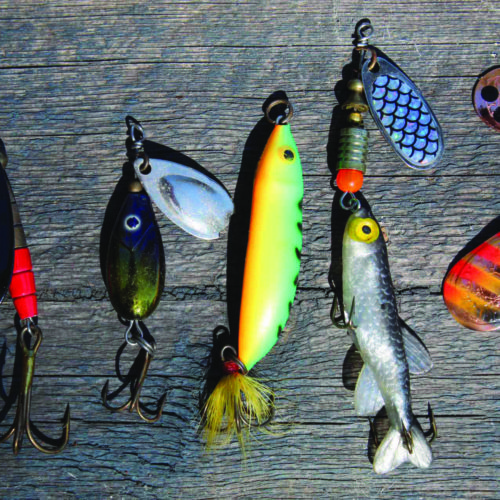 Fish tale
Promotional copy for a Boston restaurant. Photo by Anne Nygård on Unsplash.