advertising
ageism
album design
animation
apparel
art
audio
balado
branding
catalog
cd
chansons
coding
consumerism
conte
copywriting
css
culture
design
development
développement
digital
dining
education
enseignement
feminism
fiction
food
français
harrassment
how-to
lgbtq
logo
love
lyrics
marketing
media
medium
men
motion graphics
music
musique
names
nonfiction
packaging
paroles
photos
pochette
podcast
poetry
print
process
production
québec
reel
sexism
sexuality
slogans
songs
sports
technology
trad
travel
video
vidéoclip
web
wordpress
writing
category default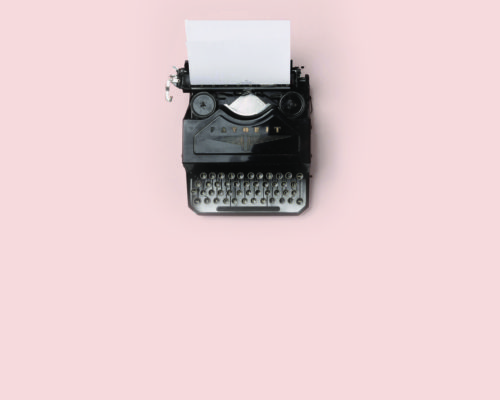 Slogans, taglines and names
Slogans, taglines and names.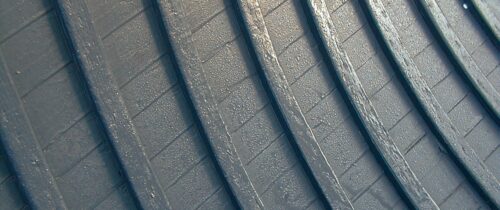 Making up
Imaginative story for a Nantucket inn brochure.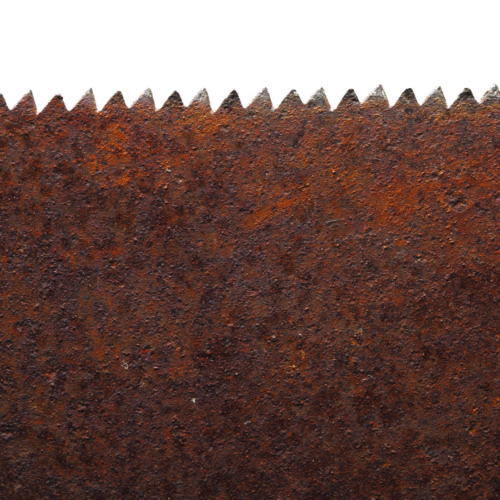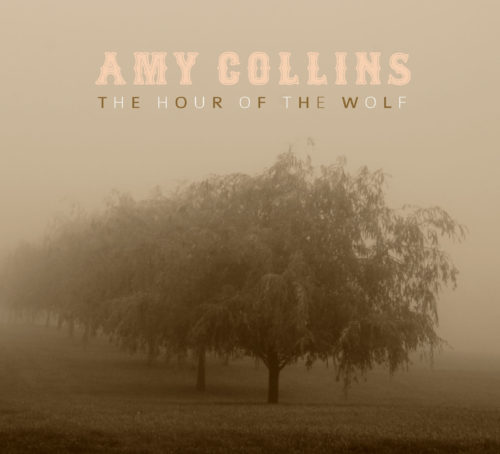 Amy Collins – The Hour Of The Wolf
Album packaging design and process. Processus et design, pochette de disque.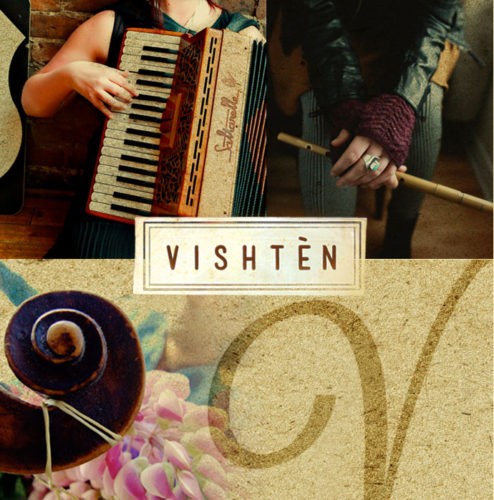 vishtèn.net
Website, promo design.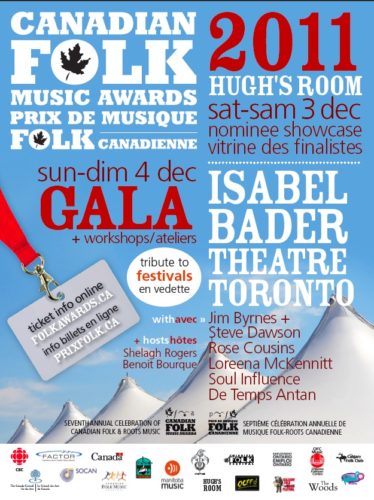 Canadian Folk Music Awards ads
Ad design. Design de publicité.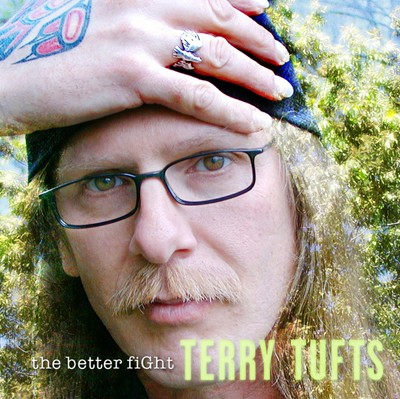 Terry Tufts – The Better Fight
Album packaging. Design de pochette.